By Michael Izatt
Mindfulness for Adolescents & Teens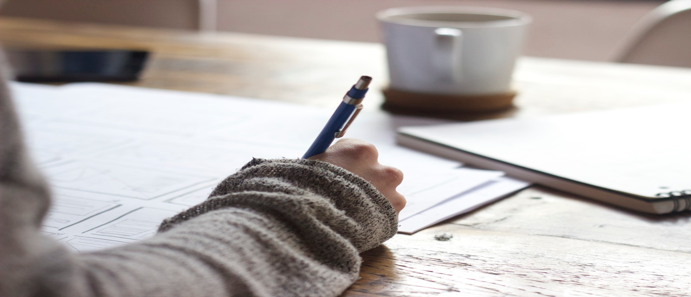 Being a teenager can be really tough at times. With the pressures of school, friends and other relationships, home life, extracurricular activities, or trying to figure out who you are in this world, things can get quite stressful! Whether you are struggling from something particular or just feeling overwhelmed with everything going on—you are not alone! In fact, according to the American Psychological Association (2014), current stress levels among adolescents and teens are significantly high, which from a mental health perspective is problematic, as their ability to cope with stress and anxiety has become increasingly difficult. The good news is, there are many things adolescents and teens can do to effectively manage daily stress and anxiety. One effective tool is the practice of mindfulness. Mindfulness can help you manage your stress and anxiety so you feel more calm and grounded as you live your life. In fact, mindfulness has been medically proven to reduce stress, increase mental toughness, and create ways that can help those who use mindful techniques gain a healthier perspective on both themselves and the world they experience (Bluth & Eisenlohr-Moul, 2017).
Benefits of Mindfulness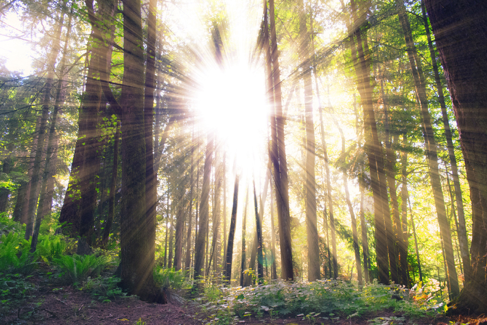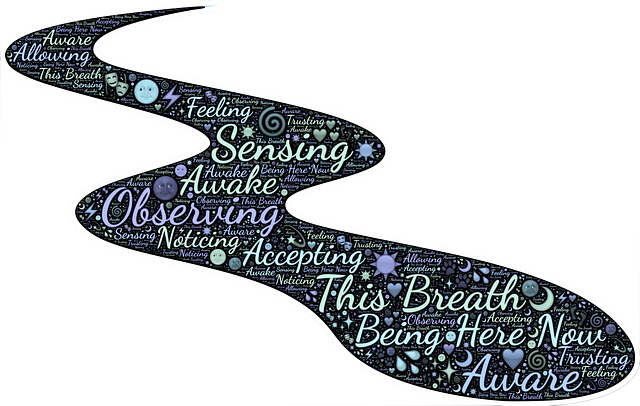 How Do I Practice Mindfulness? What Can I Do?
You don't have to be a spiritual guru or an expert in yoga to practice mindfulness! Anybody can do it and it's really easy to learn and practice. While there are more advanced practices that will improve your mental and physical health (e.g. things like meditation, yoga, spiritual retreats, etc.), there are a few simple mental exercises that will allow you to calm your mind, relax your body, and live in "the now." Here are two mindfulness techniques recommended by Anxiety Canada (2018) that can easily be done from your home or any other quiet place where you're able to relax. Give them a try! Your mind and body will feel much more relaxed after!
Three Senses Technique
First, put your cell phone away and turn off all other connective-technology and find a quiet and safe place to sit and relax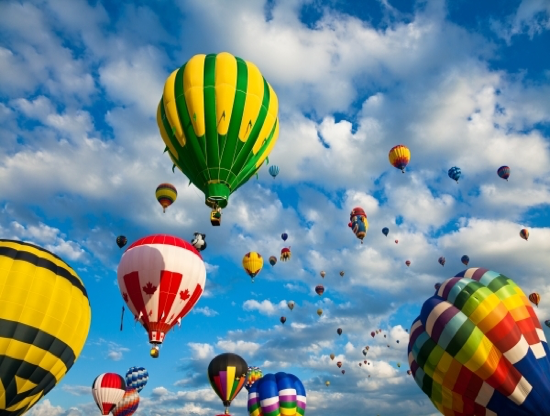 Next, take a few big breaths in with long exhales. Feel your body as it sinks into the chair.
Then, calmly ask yourself:
i.) What are three things I can hear? (the birds, my breathing, a fan, etc.)
ii.) What are three things I can see? (the chair, the clock, the door, the lamp)
iii.) What are three things I can feel? (my socks, my chair, my hair on neck, my shoes)
Calm Breathing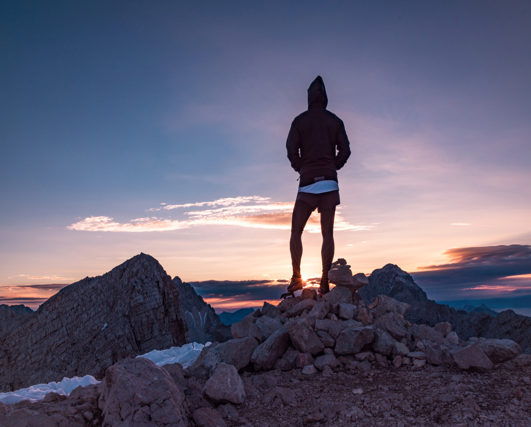 i) Mindful Breathing
Find a quiet place to lay down or sit. Close your eyes and begin to breath naturally. Place your hands on your stomach and feel your stomach move in and out as you take deep breaths in from your nose and exhale through your mouth. Focus your thoughts on each breath in and nothing else. If your mind wanders to a random thought, redirect it back to thinking about each breath in and out. Let your body sink into the bed or chair and continue to take deep breaths in for 3-4 minutes.
ii) *Box Breathing- See video below!
Mindfulness Technique-Box Breathing Video
Video created by 
 Michael Izatt 
 3:18 mins, November 2018
Mindful Adolescent Resources
Mindfulness for Teens

Wonder what mindfulness looks like for teens? Check this link out! Created by Dr. Dzung Vo (MD), a pediatrician who specializes in adolescence medicine at BC Children's Hospital, this website has everything you need and is specifically tailored for teens. Included is a brief description of what mindfulness is and things we can do to practice mindfulness. The best part? This website even has 'youth voices' that includes stories from other teens who use mindfulness as a way to reduce anxiety and de-stress. With a 'guided meditations' section, this website even has videos that teach you breathing techniques, mindful thinking, body scans, and much more! A great resource for teens who wish to benefit from mindfulness.
URL: https://mindfulnessforteens.com/
---
MindShift App (iOS and Android)

Feeling stressed about an upcoming exam or just life in general? Anxiety or fear getting in the way of your daily living? Download this app and get your mind back on track! This app is completely free (donations accepted) and was created by Anxiety Canada with the help of BC Children's Hospital and helps those suffering from anxiety. Use it at home or when you're out with your smart phone—this app has everything from education about anxiety, useful tools and strategies, inspirational quotes and much more! Don't let anxiety and fear debilitate you anymore! Get this app and start controlling your anxiety and keep it in check! For an additional resource, check out https://youth.anxietycanada.com/
URL: https://www.anxietycanada.com/resources/mindshift-app
---
Smiling Mind App (iOS and Android)

Who doesn't like free apps? This mindfulness app was designed and created for people of all ages and even has programs designed for specific age groups! Feeling stressed about planning for the future? Changing schools or entering a new grade? School or family got you feeling overwhelmed? Download this app and pick a program that will help you manage your thoughts, feelings, and moods. Equipped with guided meditations, mindfulness activities, and progress trackers, this app will help you develop a mindful approach to any stressful situation or event. It's completely free with no hidden fees and is extremely user-friendly! Give it a try! For more resources check out https://www.smilingmind.com.au/
URL: https://www.smilingmind.com.au/smiling-mind-app/
---
Psychology Today: 10 Ways to Protect the Brain from Daily Screen Time

This link provides 10 evidence-based strategies that will help your brain from overstimulation caused by too much screen time. Written by Dr. Victoria L. Dunckley (MD), these strategies help you reduce your screen time so you can improve your mood, sleep, diet and energy levels. Each strategy explains why it will help your mind insofar as how it affects your brain chemistry and hormone levels. In a world riddled with phones and computers, try putting them down for a bit and give these practices a try and see how well it improves your mental well-being! P.S. It even has something on mindfulness!
URL: https://www.psychologytoday.com/ca/blog/mental-wealth/201704/10-ways-protect-the-brain-daily-screen-time
---
The Mindfulness Summit

Feel like obtaining some guru-like wisdom in your life? Listen to these videos by Jon Kabat-Zinn (Ph.D.), a pioneer in mindfulness and founder of mindfulness- based stress reduction (MBSR). Focus on awareness, patience, the power of letting -go, trust, and living in the moment to help you live on life's terms and not your own. Blend in with life and its events in a much more calm and mindful way. Whether you just want to listen to some calming videos by Jon Kabat-Zinn or find other mindfulness videos from a variety of mindfulness speakers (both free and by subscription), check out The Mindfulness Summit and find all kinds of helpful links and strategies for mindfulness. https://themindfulnesssummit.com/
URL: https://themindfulnesssummit.com/sessions/9-powerful-meditation-tips-jon-kabat-zinn/
---
References
American Psychological Association. (2014). Stress in America: Are teens adopting adults' stress habits? http://www.apa.org/news/press/releases/stress/2013/ stress-report.pdf
Anxiety Canada. (2018). Mindful exercises. Retrieved from https://youth.anxietycanada.com/ mindfulness-exercises
Bluth, K., & Eisenlohr-Moul, T. A. (2017). Response to a mindful self-compassion intervention in teens: A within-person association of mindfulness, self-compassion, and emotional well-being outcomes. Journal of Adolescence, 57, 108–118.